Selling my 82 Virago as just got a Nightster. $1999 obo Clean title in hand. starter mods done, now best starting 80s bike out there new spark plugs carbs cleaned oil & filter change factory custom fairings solid sa…
1 week ago
on ebay.com
Custom are: *Chrome 240 TRAC swingarm that could stretch up to 12" *Chrome PM rims *Brand new 240 rear tire and front tire *Full BROCKS 4-in-1 exhaust *K&N racing filter *Professionally tuned Power commander to maxi…
1 week ago
on ABC11 Classifieds
2008 Harley Davidson FXD Dyna Super Glide. This Cruiser cycle currently has 3572 miles and in great mechanical condition- Black Metallic with lots of Chrome in color and with a Premium Black leather seat- Equipped …
1 week ago
on Motorcycles for sale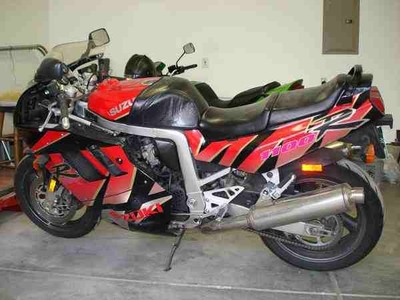 1992 GSXR1100,,, last or the air/oil cooled monsters, adult owned, never abused, always garaged and maintained, new battery and all fluids,, clear and current title, registered,, I still ride it. This is a survivor …
2 weeks ago
on ebay.com
The most unique Sportster platform ever made by Harley was the Roadster 2006, designed to qualify Harley Davidson for the Canadian and International ice racing circuit. The last of its kind w Evolution power train, …
2 weeks ago
on ebay.com

OBO. This bike is the 5 time AMA ProStar hot rod cruiser class champion. A cruiser built with a sport bike suspension, and an aluminum frame. It is the lightest and most nimble cruiser I have owned. Unfortunately my…
2 weeks ago
on ebay.com
2000 Excelsior Henderson Deadwood Special---- for more information and access to pics, click on the POSTED link below "Autos Near Buy".....
2 weeks ago
on Get newer used cars here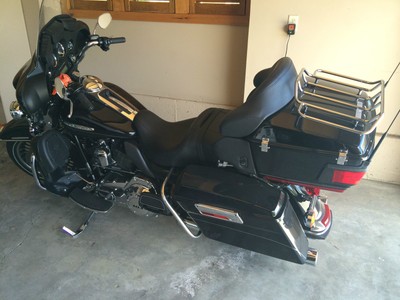 Own this gently ridden beauty for $10,000 less than you'd pay in the showroom!! This black pearl/Vivid black with a twin cam 103, 6 speed, ABS brakes, cruise control, heated grips, factory security system, 6 gallon …
2 weeks ago
on ebay.com